The Little Mountain area is considered by many to be the crown jewel for wildlife and recreation. Greater Little Mountain Coalition aims to preserve fisheries in Wyoming's Little Mountain area.
Greater Little Mountain Coalition
The Greater Little Mountain Coalition (GLMC) consists of sports organizations and concerned citizens. GLMC wants to see Little Mountain continue to support abundant wildlife and fish populations.
The coalition is dedicated to preserving the Little Mountain area for today's sportsmen and women, and for future generations. But with over 50 percent of the area currently leased for oil and gas development, the future of this great landscape is uncertain.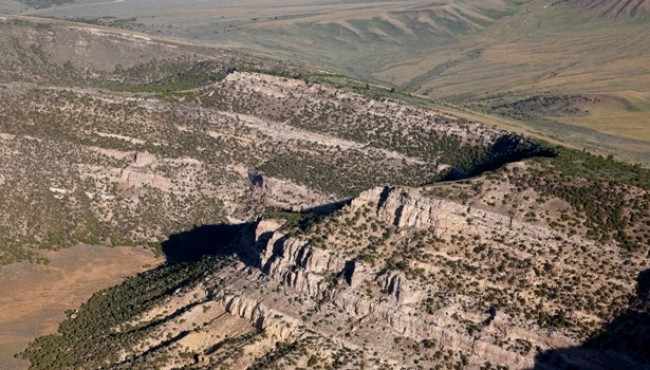 The coalition supports the use of public land and responsible development of the nation's domestic energy resources. But it is working with state and federal agencies, local citizens, businesses, and organizations. The aim is to conserve the natural heritage that makes Wyoming's Little Mountain area unique.
The GLMC seeks to find balanced solutions that preserve hunting and fishing for future generations. It seems to prevent irreparable harm by energy development.
Preserving Fisheries in the Little Mountain Area of Wyoming
For generations, the Greater Little Mountain area of Wyoming has served as a fishing paradise for sportsmen. While relatively unknown to many, this area is one of the West's hidden gems.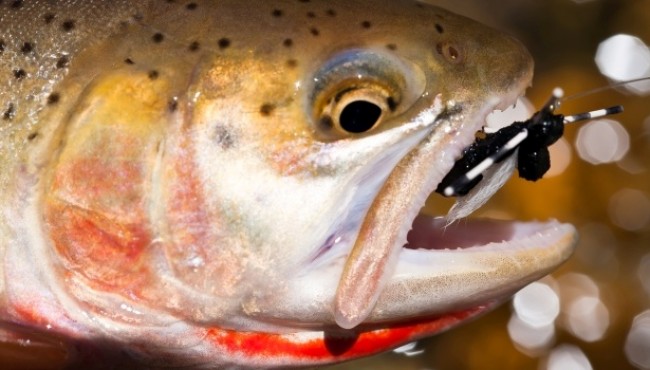 The Little Mountain area offers a once-in-a-lifetime fly fishing opportunity. This area holds excellent populations of native Colorado River cutthroat in small, clear streams. You can catch some of the best populations of trophy fish in Wyoming.
A fly fisherman can enjoy an entire day hiking and fishing with no other anglers in sight. But it's important to come prepared. You must bring essential fishing gear, including a versatile fly rod and reel combo and a selection of dry flies, nymphs, and streamers to match the feeding patterns of the native Colorado River cutthroat.
You'll be rewarded with a serene and secluded fly fishing experience as you venture into the untouched beauty of the Little Mountain area.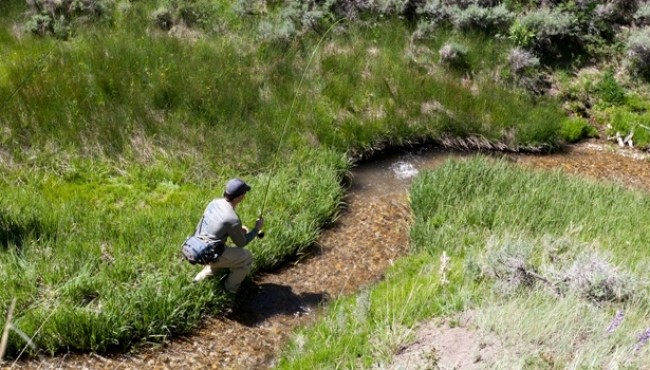 The Sweetwater County commissioners discussed the development of the Little Mountain Area. They expressed mixed emotions about the significance of the area and their love for the county.
The BLM Rock Springs Field Office is revising its Resource Management Plan. This is your opportunity to voice how you would like to see Little Mountain Managed for generations to come. As sportsmen and women, you can add your voice to the many calling to keep this Wyoming paradise the way it is.
Little Mountain area is like Sweetwater County's Yellowstone National Park. You can learn more about Little Mountain and the threats facing it.
The region possesses large intact tracts of prime fish. It translates into tremendous opportunities for anglers. This quality habitat and these opportunities are irreplaceable. The Greater Little Mountain Coalition aims that sportsmen in Wyoming and the West will continue to enjoy fishing for generations to come.